Database service planning and developing
We offer service which has achievement by specialized staff.
Service planning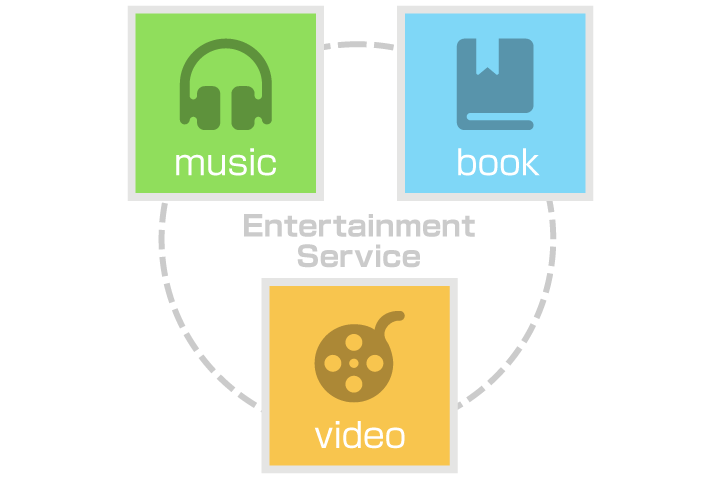 Sockets has achieved service development internally and collaborating with major company of entertainment service of music, books and videos.
We can support from negotiation, applying, systemizing operation in service launching to promotion operation to gather customers.
Improvement proposal
We can propose from decreasing cost, analyzing operation flow to service improvement such as increasing CVR and conversion.
Not just outsourcing operation, we offer high quality service as a partner to extend the service with you.
Related Services